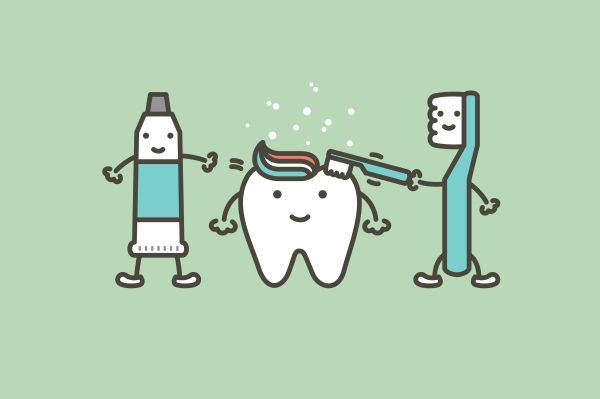 5 Tips To Promote Gum Health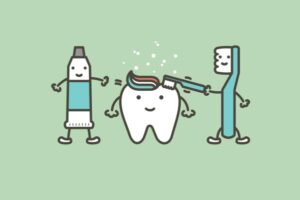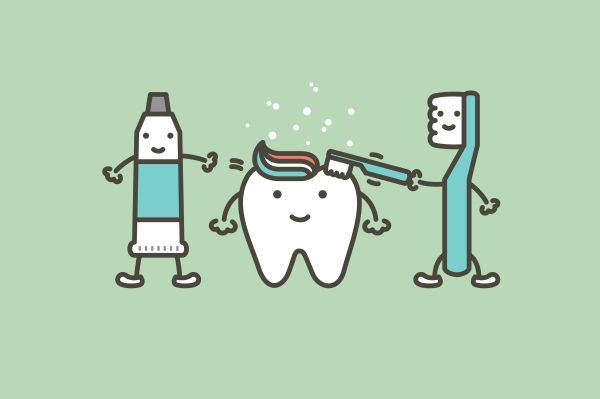 Ready to find out how you can improve your gum health? Great! It truly is important for you to take care of your gums and teeth so that you can always be in good oral health. When you take proper care of your mouth you are less likely to be diagnosed with a gum disease and that is something that you definitely want to avoid. Once you start experiencing issues with your gums, it is going to be more difficult for you to properly take care of them.
Did you know that one of the first things people tend to notice when they are experiencing gum issues is gum redness and gum swelling? If you are already experiencing redness are swelling, then understand that you are going to need to visit a dentist as soon as possible for an oral evaluation.
5 tips to promote gum health
The following are five great tips that anyone can use in order to promote their good overall gum health.
Tip #1 – brush teeth at least twice a day. When someone brushes their teeth, it also means that they are brushing their gums. Clean gums are very important to good overall periodontal health.
Tip #2 – always floss teeth after eating. Flossing is essential when it comes to removing any and all food particles that may be stuck in between the teeth. If flossing is not done and food particles are left in between the teeth, plaque will begin to form. When enough plaque is allowed to build up, it will begin to negatively affect the gums.
Tip #3 – choose foods to eat that promote good gum health. Avoiding hard foods will help, but a diet of vegetables, yogurt and green tea can also promote healthy gums.
Tip #4 – stop smoking! Another reason why people should stop smoking cigarettes is that tobacco increases the risk of being diagnosed with a periodontal disease.
Tip #5 – visit an experienced dentist on a regular basis. An experienced dentist knows exactly what to do to help patients improve the health of their gums, making it essential to make regular dental appointments for a complete mouth evaluation.
Have questions about the health of your gums?
If you have any questions about your gum health, please do not hesitate to contact us as soon as you can! The sooner you are able to address any gum issues you may be currently experiencing, the better chance you have at correcting the gum issues. When the health of your gums is not as good as it should be, know that you will, sooner or later, start to experience issues with your teeth.
The best part?
Call 713-383-9206 today to reach Infinite Smiles Family Dentistry.